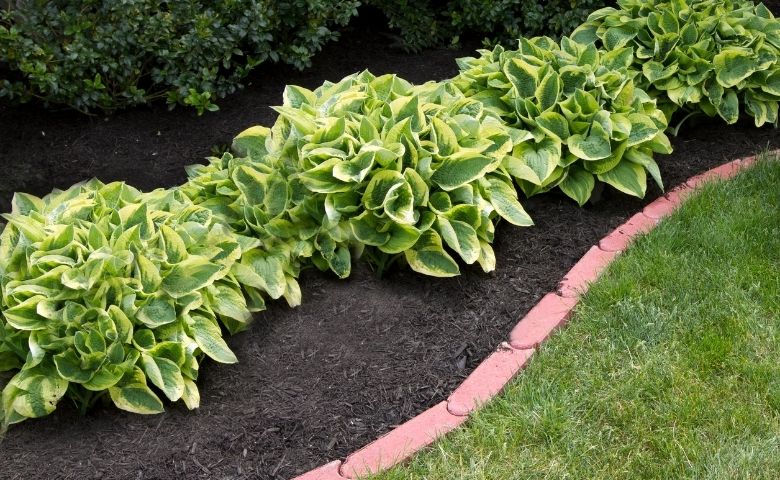 Landscaping
From mulch, compost, and decorative rocks to landscape cleanups and makeovers, Soto's Lawn and Tree Service is out landscaping San Antonio daily!
Even the most well-kept lawns need something extra to make them stand out sometimes! Skip the time-consuming work of installing new mulch or pruning shrubs and let us take the lawn chores off your plate instead.
We Install:
Mulch or Pine Straw
River Rock
Compost
You pick the material; we deliver and install it. It's that easy!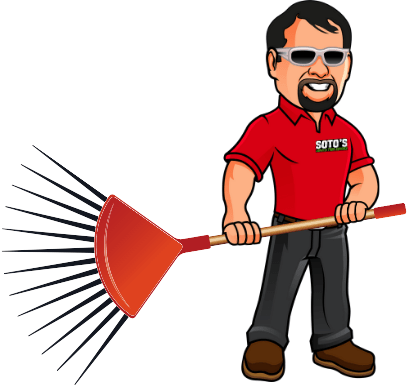 Benefits of Mulching Your Landscape Beds
Mulch increases water retention and cuts down on watering frequency.
Mulch insulates the soil against temperature changes and protects the root system of your plants.
Mulch and compost adds valuable nutrients to your soil.
Mulch, river rock, and compost all cut down on weeds.
Mulch helps prevent soil compaction.
Fresh mulch, river rock, or compost will breathe new life into your landscape.
Landscaping San Antonio
Our goal is to make our city even more beautiful one landscape at a time. We proudly offer landscaping services in San Antonio and Bexar County.
What material should I choose?
Not sure what the right choice for your lawn is? We're happy to consult with you and help you choose the right material for your unique lawn and tastes.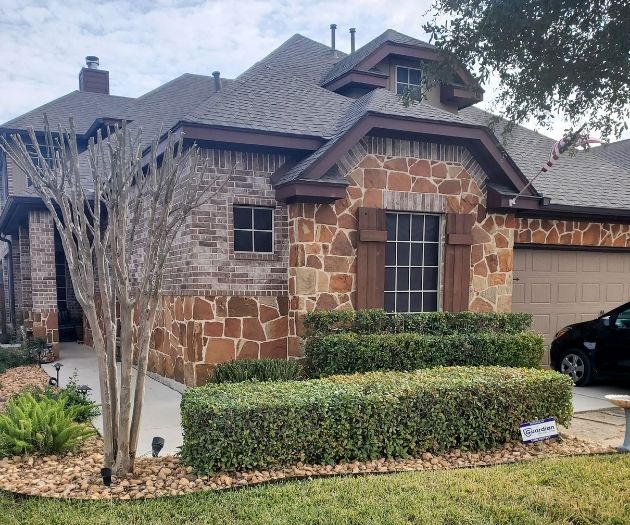 Shrub Trimming in San Antonio
The plants grow fast in the Texas sun.
Hire Soto's Lawn and Tree Service to keep your landscape plants trimmed back into shape and as healthy as can be.
Pruning your shrubs and bushes not only makes them look great, but it also keeps them confined within their space in your landscape beds.  Many plants require pruning at scheduled intervals to keep them as healthy as can be too.
Protect your investment in your landscape by having us maintain your plants and landscape beds.  Don't forget, we also mow lawns in San Antonio along with providing tree services. 
How much does landscaping cost?
Every landscaping job is different! Please contact us so we can provide you with a free estimate.
Landscaping Quote Request Form