The Best Lawn and Tree Services in San Antonio, TX
Soto's Lawn and Tree Service wants to make your lawn and landscape stand out! Don't settle for a lackluster landscape, make your neighbors green with envy instead. 
We have 200+ 5-star reviews!
We're the best tree service in San Antonio.
Call (210) 607-1329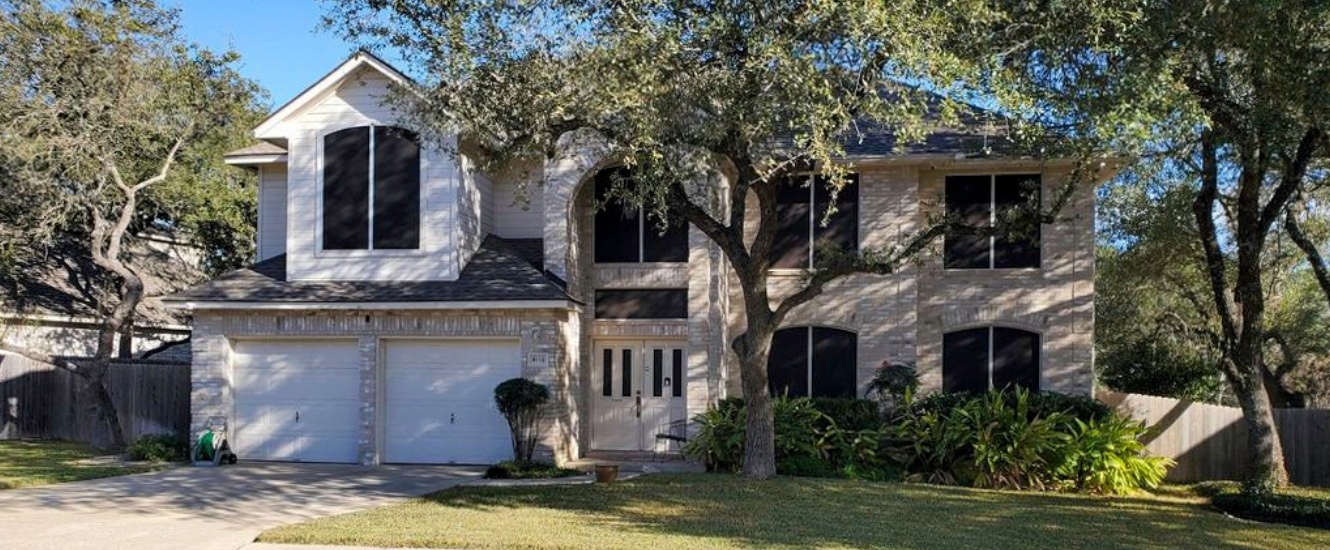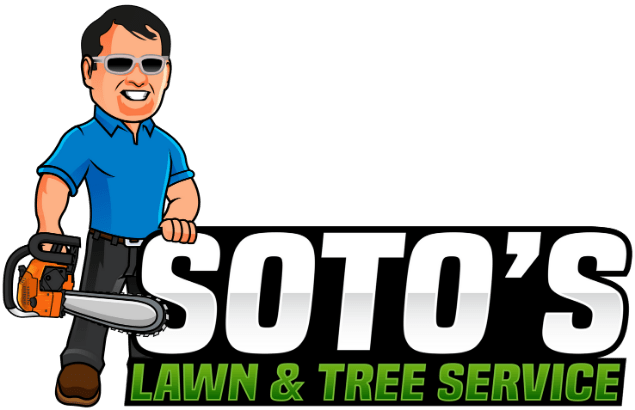 Hi.  I'm Jose Soto.
My family's reputation is on the line with every service we perform.
I personally guarantee your satisfaction with our lawn, landscape, and tree services in San Antonio ZIP Codes 78245, 78251, and 78253.
How can I earn your business today? Let me know!

200+ Lawn & Tree Reviews!
We want to earn your business just as we've been doing for every customer we have had the opportunity to work with over the past several years!
Read out 200+ 5-star reviews, and then let us know which lawn & tree services we can quote for you.
Hire us for as few or as many of the services we offer!
Free, no-pressure quotes are provided quickly upon request.
Your Local Lawn and Tree Care Experts
We wouldn't call ourselves experts if it wasn't true!  We have a whopping 170+ reviews on HomeAdvisor!
Our passion is helping our neighbors and local communities gain and maintain beautiful landscapes and healthy trees. We have years of experience in working with local trees and flora, and we're always seeking out new knowledge.
When you hire Soto's Lawn and Tree Service, you can rest assured you're hiring a team of professionals who know how to do the job right the first time around.
Tree Services
Our tree services include trimming, removal, and stump grinding. We're not afraid of heights here at Soto's Lawn and Tree Service!
Lawn Care
Lawn mowing, trimming, edging, and more! We know how to make your lawn look its best.
Landscaping
Breathe new life into your landscape with fresh mulch, top dressing, or decorative river rock.
Lawn Maintenance
You've spent a lot of time and money in creating a beautiful lawn, let us help you keep it looking beautiful.
Professional Results, Guaranteed
When it comes to providing high-quality lawn and tree services and creating beautiful landscapes, we're not afraid to call ourselves pros. We never settle for anything less than exceptional results.
Soto's Lawn and Tree Service is a family owned and operated local business. Our family has made lawn and tree care our passion in life. Our team consists of experienced and trained specialists with a complete commitment to customer satisfaction.
We have over a decade in experience in caring for the landscapes and trees of San Antonio, and we're ready to put our knowledge to work for you. We guarantee we'll meet even your highest standards!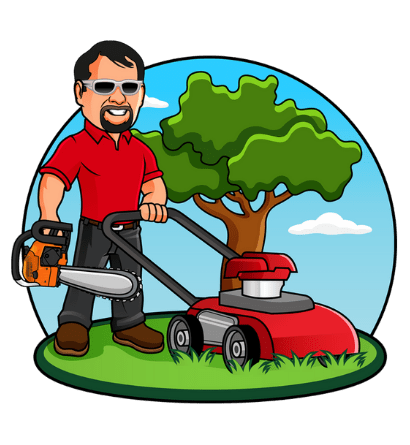 We specialize in providing amazing lawn services and excellent customer service. We're confident in saying you won't find another lawn company that pays as much as attention to the little details as we do.
When you hire us, you'll want to stick with us for the long run.
Start With Your Free Quote